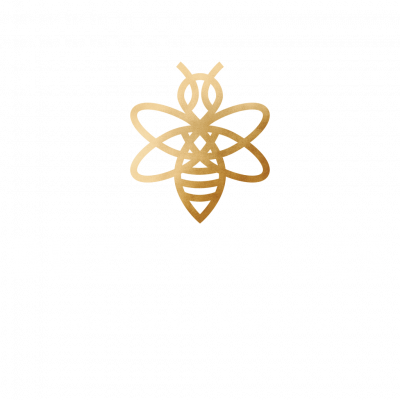 CRM, Sales Consulting & Business Development
Increase sales with easy tips & tools
Increase Sales Now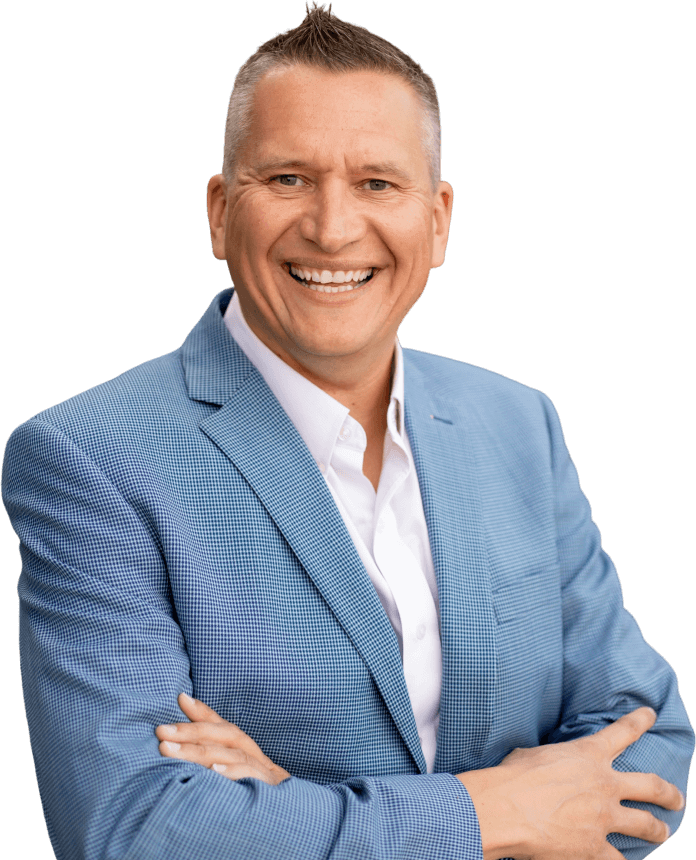 INCREASE SALES NOW
Click here to sign up for the Buzzy Sales CRM
Capture the Moment
Improve sales today
Buzzy Sales offers a suite of services all designed to help you improve your business intelligence and sales. Improve conversion rates, increase sales, and connect your business to 2020 trends and beyond.
Business Intelligence
Increase business productivity and decrease financial burn with real business goals you can implement today. Buzzy Sales works with you to develop new business and increase your revenue.
Sales Training
Convert more sales and empower your sales staff. Buzzy Sales has a tailored sales training course for your business all designed to help you sell better.
Digital Marketing
Increase your presence online with tailored digital marketing plans for your business. Get more traffic, social media followers, and google visibility today.
INCREASE SALES NOW
Sign up for the Buzzy Sales CRM now
Can Buzzy Sales Help You?
If you are a:
Salesperson
Business with salespeople
Sole proprietor
Entrepreneur
Interested in learning how to become a better salesperson
Require an expert for business development, roadmapping, and planning
No matter if your business is online or real-world, Buzzy Sales can help! Sign up above to start receiving free tips right to your mailbox. If you have a special request, use the form below.
Saskatoon, Saskatchewan
Canada
S7W 0H1
jason@buzzysales.com