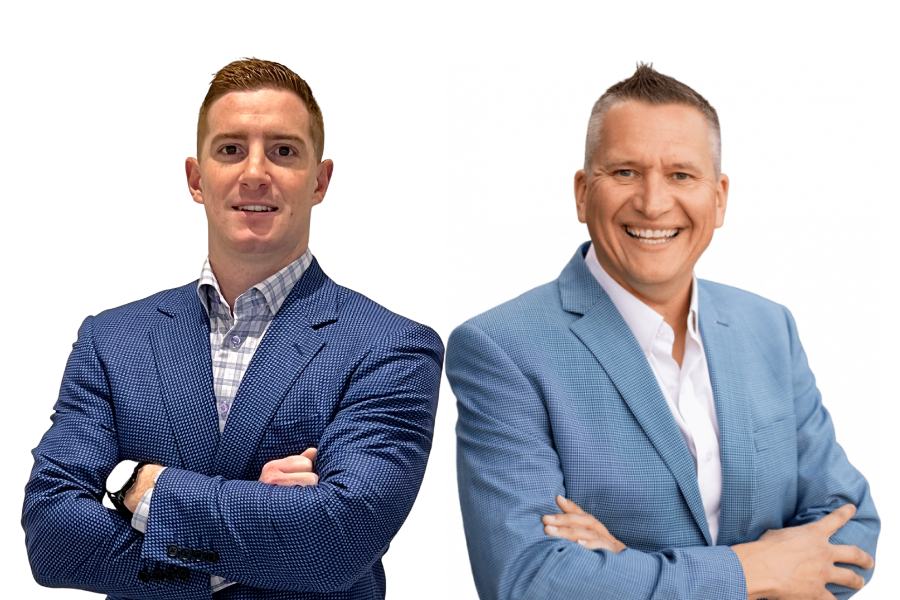 Digitally Tracked
People Driven
People Focused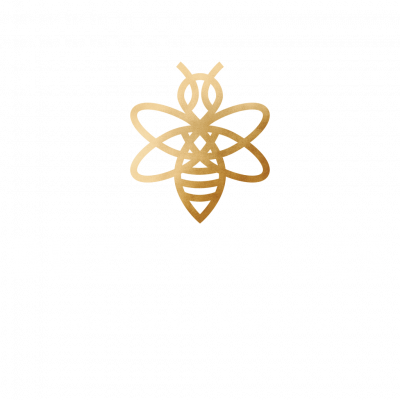 From Our Blog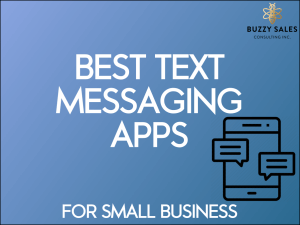 In this article, we will walk you through the top text messaging apps for small businesses. Communicate effectively with your coworkers and customers today.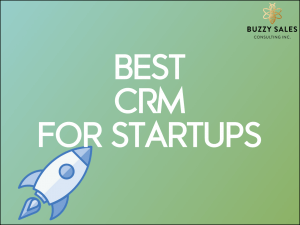 This CRM for startups guide breaks down exact features that will help you decide on the right CRM. Get the right software for your business and increase revenue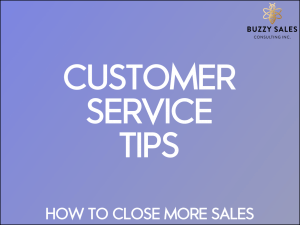 Closing a deal in any industry starts with good customer service skills. We've researched the top companies in the world to find out the best customer service tips for 2020-21!
Click here to read more articles.
Testimonials
The team at Buzzy Sales are consummate professionals. Jason's communication skills and ability to relate sales in a fun, learning environment are off the charts! Greg is wise beyond his years and the two of them made a huge difference in my closure rate. The ongoing sales coaching they provide me is invaluable. It's the little things they do that make it a big thing for me! Thanks Buzzy!

Tyler Knock, ISCO
Jason has provided me with the tools necessary to simplify my sales process and maximize the time I spend with each of my clients. This has increased my time management so I can spend time discovering new opportunities as well as making sure my current clients have the tools they need to succeed.

Greg Cooper, Aberhart Ag Solutions
Through the Buzzy Sales program I was able to acquire and refine sales skills, become a better manager of myself, and an overall more rounded professional. The team at Buzzy Sales were available anytime I needed them for anything from deal crafting to strategy meetings. Their intensive in-person training and weekly sessions ensured I was motivated and oriented me in my profession development.

Morgan Klinger
Contact Us Today!