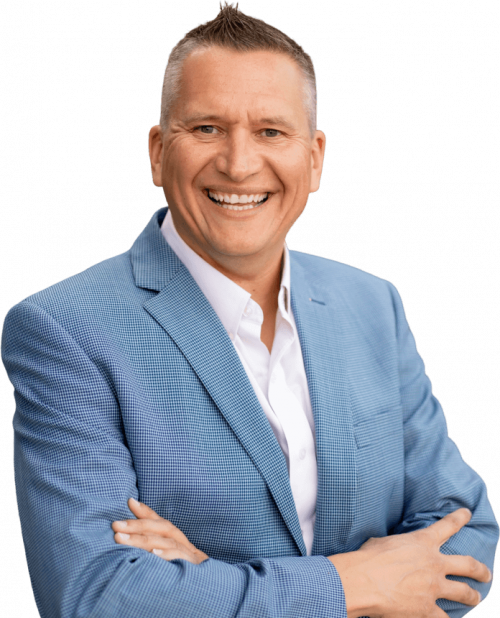 Increase Sales Now
Click here to sign up for a CRM and increase sales for your business.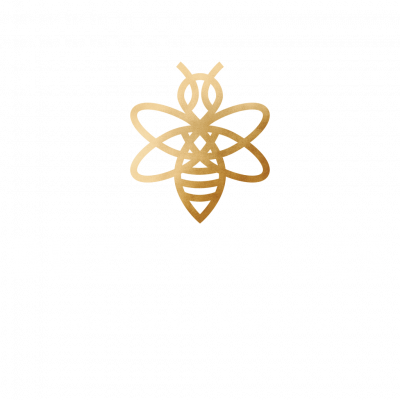 We will provide a customized sales training and coaching plan focused on your company goals.
Business Intelligence

Increase business productivity and decrease financial burn with real business goals you can implement today. Buzzy Sales works with you to develop new business and increase your revenue.

Sales Training

Convert more sales and empower your sales staff. Buzzy Sales has a tailored sales training course for your business all designed to help you sell better.


Digital Marketing

Increase your presence online with digital marketing plans for your business. Get traffic, social media followers, and google visibility.


From Our Blog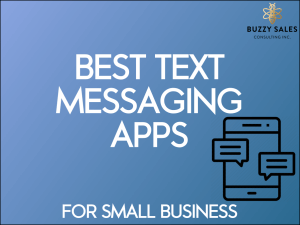 In this article, we will walk you through the top text messaging apps for small businesses. Communicate effectively with your coworkers and customers today.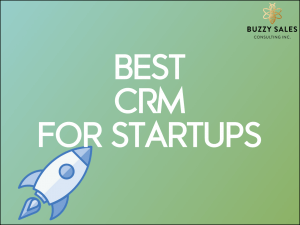 This CRM for startups guide breaks down exact features that will help you decide on the right CRM. Get the right software for your business and increase revenue
Click here to read more articles.
Testimonials
Jason has provided me with the tools necessary to simplify my sales process and maximize the time I spend with each of my clients. This has increased my time management so I can spend time discovering new opportunities as well as making sure my current clients have the tools they need to succeed.

Greg Cooper, Aberhart Ag Solutions
Contact Us Today!