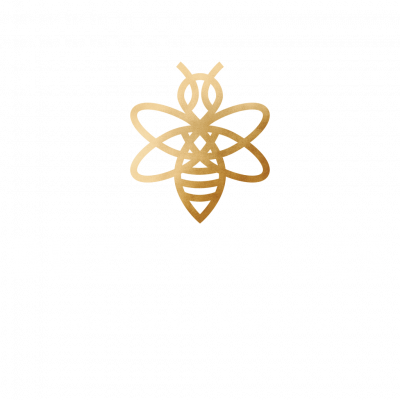 CRM, Sales Consulting & Business Development
Increase sales with easy, usable tips & tools
Learn More
Get Started
INCREASE SALES NOW
Click here to sign up for the Buzzy Sales CRM
Capture the Moment
Improve sales for you and your company today
Too many companies and businesses are spending time and money on expensive CRM software and gimmick sales tactics. Let Buzzy Sales manage your business, teaching you how to improve conversion rates, increase sales, and connect your business to 2019 trends and beyond.
Business Development
Increase business productivity and decrease financial burn with real goals you can implement today.
Sales Consulting
Convert more sales and increase revenue by tracking prospective clients more efficiently and capturing critical moments of interaction efficiently.
CRM
Come see the only sales CRM tool built by a salesman for other salespeople. Track leads, log interactions, and avoid other messy and complicated CRM solutions.
INCREASE SALES NOW
Sign up for the Buzzy Sales CRM now
Can Buzzy Sales Help You?
If you are a:
Salesperson
Business with salespeople
Sole proprietor
Entrepreneur
Interested in learning how to become a better salesperson
Require an expert for business development, roadmapping, and planning
No matter if your business is online or real-world, Buzzy Sales can help! Sign up above to start receiving free tips right to your mailbox. If you have a special request, use the form below.
Saskatoon, Saskatchewan
Canada
S7W 0H1
jason@buzzysales.com