One factor to consider when running a business is the ability to communicate effectively with your clients, suppliers, key stakeholders, and employees. Messaging apps provide a popular means of communication for small businesses.
Whether you own a small salon or operate a restaurant, business texting can increase sales, improve brand perception, and increase profit.
When deciding on the appropriate communication method to leverage, text messaging apps are on top of the list because everybody uses mobile phones.
Consumers use mobile phones to send and receive messages from different brands. They can also use text messages to:
make purchases
contact a company's customer support team
share their feedback
comment on something,
make sales inquiries.
There are several text messaging apps for small businesses on the market. Unless you are an expert, choosing the one that would suit the needs of your business need might be a headache.
At Buzzy Sales, we have always got you covered. In this article, we will walk you through the top text messaging apps for small businesses.
We will include internal communication and external communication apps. Implementing these apps can increase sales and productivity today.
External vs Internal Communication Apps
External
External communication apps are apps businesses use to interact with customers. These modern apps will help you gain customers and build relationships.
Good external messaging apps make it easy to query customers, send out surveys, and build distribution lists. They will help you increase revenues and make more sales.
Internal
Internal messaging apps are ones that employees use to communicate with each other. Build team work with a good group chat. Messaging co-workers to take each other's shifts or meet with customer's will improve your overall business morale and efficiency.
Most apps have both internal and external features. Below we look at some apps and what internal and external features each has.
If your small business uses a CRM, you should check to see what communication options you have. A lot of CRMs contain both internal and external communication options. This can streamline things if you can minimize the number of apps you need to introduce into your business.
If you don't use a CRM or need another solution, the best text messaging apps for small business are below.
Best Text Messaging Apps For Small Businesses
WhatsApp
WhatsApp is a popular free messaging app. It can be used for bother internal and external communications.
Acquired by Facebook in 2014, WhatsApp is one of the most popular third party messaging apps available today. This app is available on mobile phones and computers. It makes use of an internet connection to make voice and video calls.
WhatsApp Benefits
Easily respond to customers with auto-replies.
Organise your customer contact list.
Promote your product or service personally and directly
Slack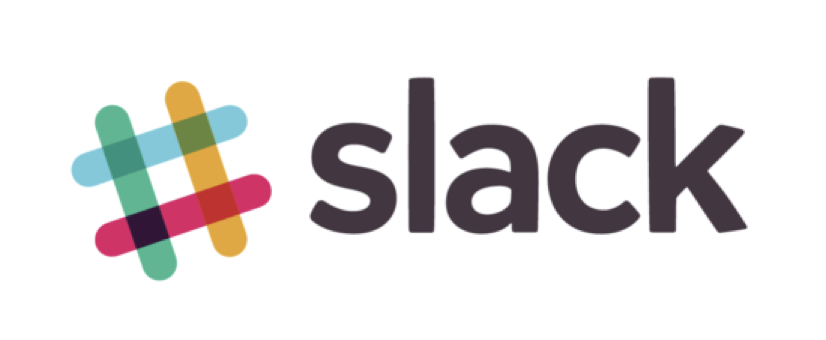 Slack is a bulletin board and meeting space for small businesses. It is a great place to collaborate with your suppliers, clients, and employees. A lot of the features are awesome for internal communications.
Slack is particularly good for a ton of different things:
real-time collaboration
quick questions and decisions
getting someone's attention when needed quickly
impromptu video/voice chats
quick poll/voting
keeping everyone feeling connected and in sync over time
quickly and effectively onboarding new team members and volunteers
It can be installed on your phone and computer to stay in touch with your team and keep them posted on important news.
Slack Benefits
Slack replaces text messaging, email, and IM all in one app.
Share important files and documents (written, video, and image) with your employees.
Slack enables you to do video or voice conference call with your team.
This app can also help you set reminders for business meetings
SlickText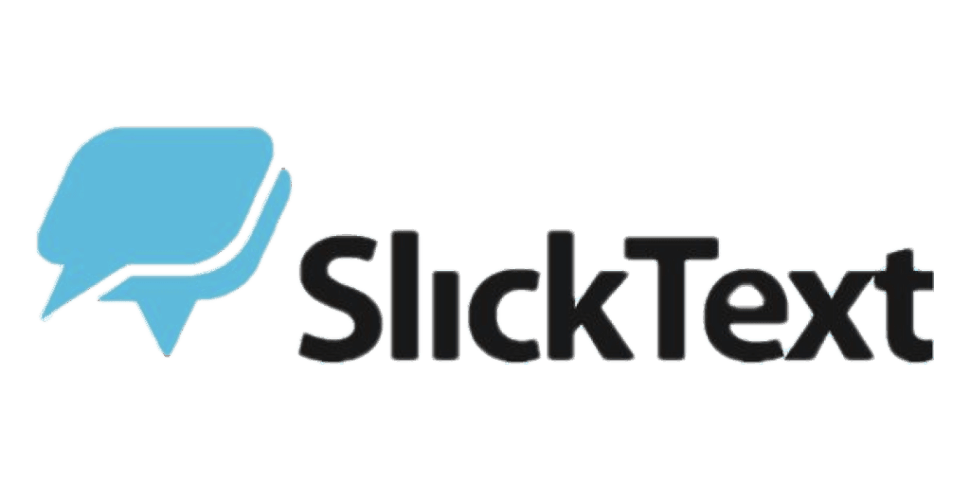 SlickText is a really nice external communications app to help you reach customers. Have you ever had a business tell you to text "HELLO" to a specific number in order to subscribe to communications? SlickText is a backbone that offers businesses these kind of solutions.
Once subscribed to you, SlickText allows you to mass send out messages and contact your customers. Tons of massive companies are already using SlickText today and it's easy to get setup!
BONUS: Get 15% off your first month with SlickText by clicking the link above and using the code STR1049 at checkout.
SlickText Benefits
Easily communicate with customers
Allow users to passively sign up to your list
Send out mass-messages to your list
TextMagic

TextMagic is one of the messaging apps on this list completely built for small businesses. TextMagic allow businesses to send short messages to customers, employees, or partners. It is a strong external communications' app.
In addition to straight text messaging, you can send texts online, send texts to emails, and more. TextMagic also allows you to quickly send out customer surveys and gain feedback.
TextMagic Benefits
Easy to send messages using a web browser or app
Single sign-on across all of your devices
Create distribution lists for your customers and clients
iMessage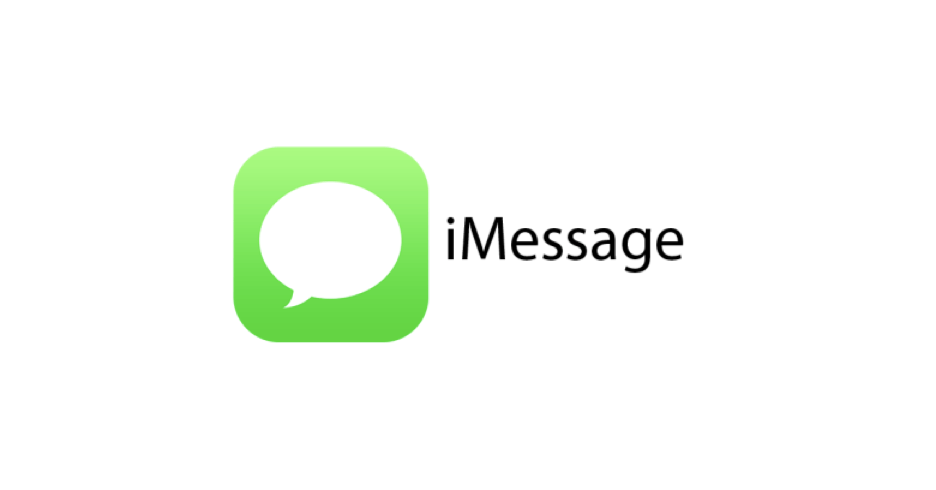 iMessage is Apple's instant messaging app for devices like an iPad, iPhone and Mac. It was released in 2011 to enable business owners to send messages, files, documents, photos, and more.
The biggest drawback is that iMessage only works between all Apple devices. If one party doesn't have an iPhone, a lot of the media and ground features are not available.
iMessage is a good internal communications tool if all employees in the small business have iPhones.
iMessage Benefits
Add business files and documents or extra texts to your messages
Enables forwarding of texts, setting up of drip campaigns, and recurring messages
Ensure your employees meet deadlines and make appointments
PocketSuite Messenger

PocketSuite is a one-stop-shop communication tool for businesses with their clients. It supports basic messaging features like normal text, files and documents, as well as photo sharing.
The best part is that people don't need to download an app on their end to use PocketSuite.
PocketSuite Messenger Benefits
PocketSuite Messenger can help you schedule messages to be sent
You will be able to create and name customer groups and share new product offering with them
Sending out broadcast announcement messaging
It comes with a built-in calendar and payments tool. This will enable you to schedule an appointment and send a professional request for payment.
Skype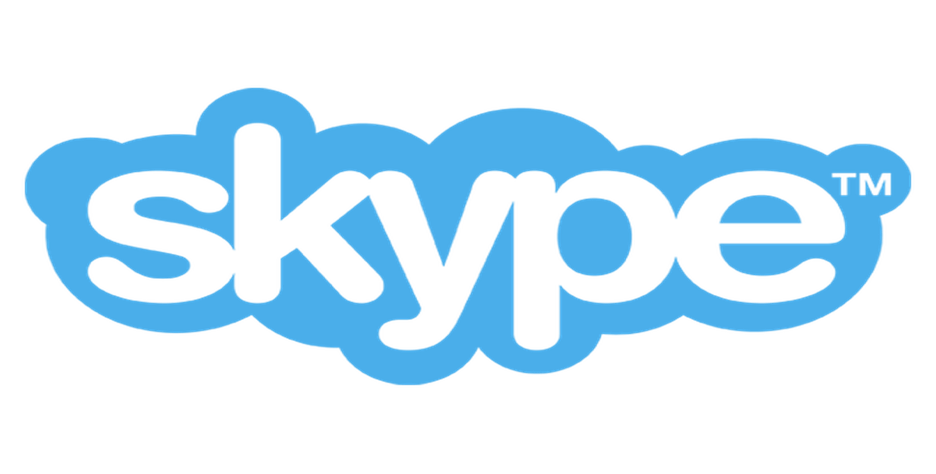 Skype is effective when collaborating with your employers and clients. Plus, it is good for quick decision making, impromptu video calls, as well as onboarding new employees.
Skype Benefits
It enhances productivity and communication
High-level security authentication
It helps you track expenditures
It cuts costs on business travels
Finding the Best Messaging App For Your Business
Communicating with clients is something you most likely do every single day – making the messaging tool you use very important.
Using the wrong app can add to your customers' problems, cause you confusion or even cost you from winning clients.
Finding a cost-effective text messaging app can simplify your administrative needs. This allows you to focus on the big picture – making more money.
Have any further suggestions for small business messaging apps? Share your thoughts with us using the comment box below.